---

Travel & Overseas Living
For the Adventurers
Music 1: LittleTomcat (see attributions)

Music 2: Portugese Nostalgia (see attributions)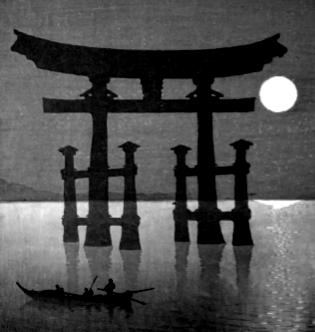 .....Feature Articles.....
Photo Journey of World's Best Places:

My travels have taken me many places; but, only a few linger pleasantly in the mind. Take a photo journey with me & see the very best! Photo Journey of The World's Best


---
The Pacific Northwest:
Finding 'where you want to be' is not easy. But for me, it is in America's Great Northwest. Crashing surf, beaches, mountains & friendly people.

---
Visits Around the World:
I've tried helicopter rides over Hawaii & boats off the coast. Not fulfilling! But walking the villages & experiencing local culture means a lot to me. A local shop with cheese & bread - then pop next door for a bottle of wine before sitting down & enjoying foot traffic of passers-by. That & a couple of photogenic sites that capture the moment is what really matters.
Visiting Sicily's Vulcano Island (photos & text by P. Watson)
A Country of Contrasts: India (Sambi - December 2012. photos & text)
Ervin Visits the Holy Land (Ervin 2015. photos & text)
---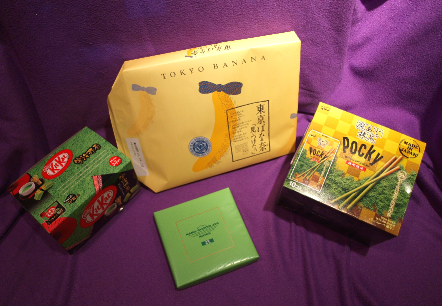 Quick Gifts at Tokyo's Narita Airport
Small gifts for friends & family can be a challenge - especially in Japan. But its not difficult if you know what to look for ... Gifts at Tokyo's Airport


---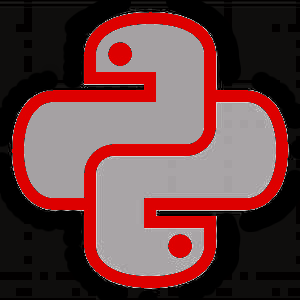 ..... Living & Teaching Overseas .....
Teaching English Overseas:
Did you ever want to live overseas? Soak up the culture in a way that only comes with time? Are you a native English speaker? If you can answer 'yes' & have a couple of years free, you can do it! Where Do I Start?
---

Making a Difference: Math Teaching in the Mariana Islands:
I've heard a Tom Cat likes to roam & I guess it is true. I was 45 years old, single & getting a bit board with Hawaii vacations. So I visited Rota Island & stumbled on a math teaching job at the community college... Making a Difference
---
Music Attributions:
"Little Tomcat" by Josh Woodward. Free download: http://joshwoodward.com/
"Portuguese Nostalgia obtained from www.jewelbeat.com as paid commercial use 2012.
---

Contact the author paul-watson@sbcglobal.net by e-mail.
&copy 2019 All Rights Reserved
Paul F. Watson

Tori Gate illustration from Shoda Koho - a brilliant Japanese artist. ???? to 1925


---
Dionysus.biz Home Page