Travel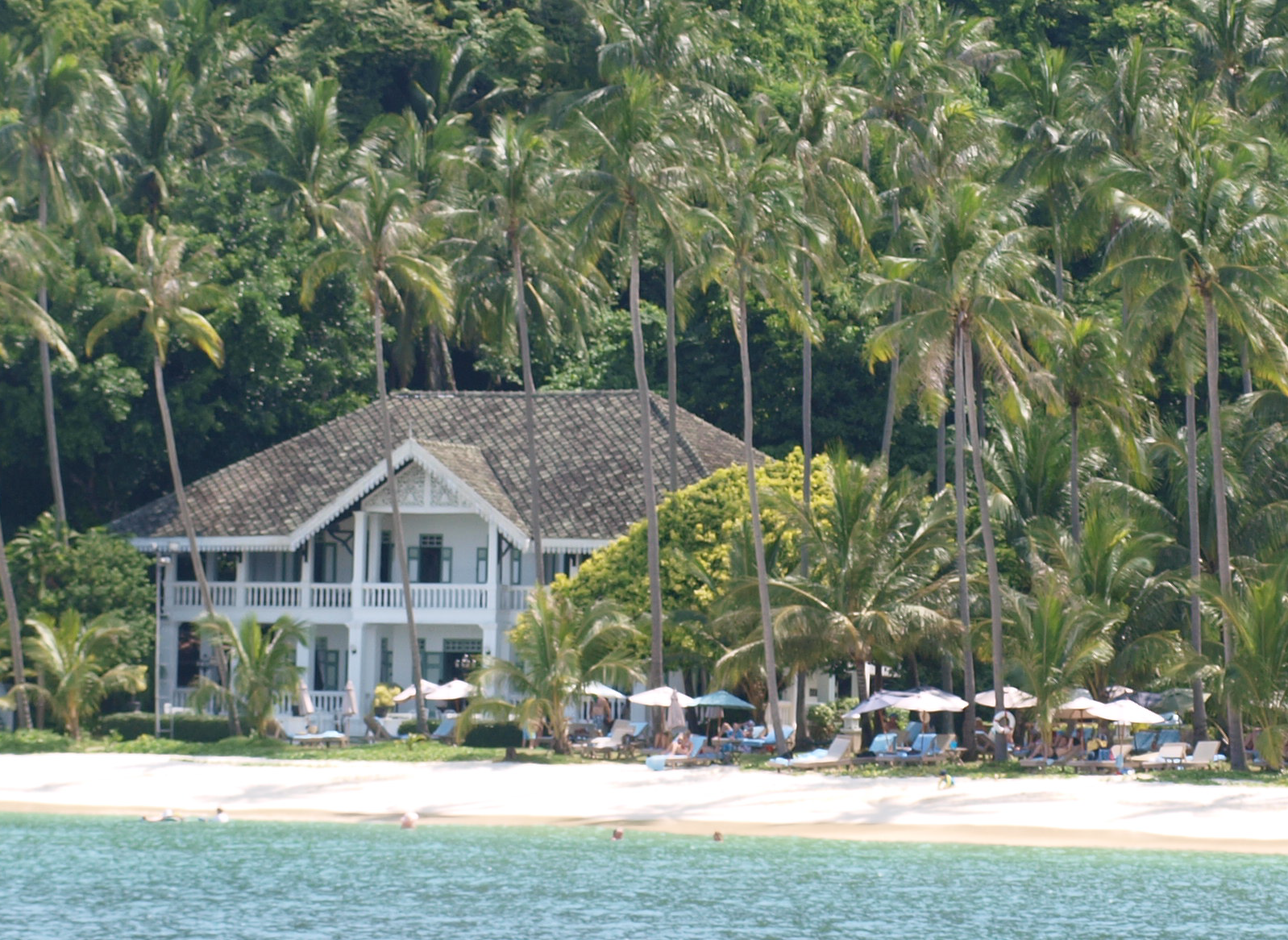 The wanderer traveled the world, seeking a place of rest. He dipped an oar into the waters of the world, engaging fellow travelers along the way. The following is his chronicle in photos and text.
---
Art Galleries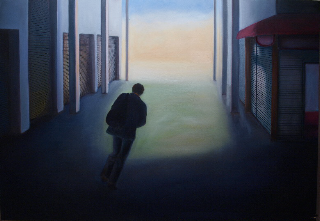 Favorite Art on the Internet:
Dionysus.biz features oil paintings by Tommy Fitzpatrick and also paintings by Attchareepon. Two of the links feature oil originals and the third features watercolor. Please enjoy!

Visit On Line Galleries
---
Accordion Music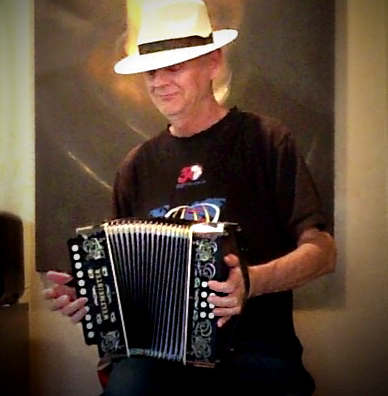 Aren't Accordions Just for Grandpa?

Video of Diatonic Button Box being Played by Paul Watson


25 years ago, I thought so; but then I started visiting an Irish Pub. The customers ranged from barely legal to old, but we all had fun listening to small bands that played penny whistles, violins, banjos, concertinas, accordions & drums. The effect was a lively, toe tapping music. What could be better as you drink a brown brew or a glass of red?

Over time, here is what I figured out .... continue reading
---
Commercial Fonts for Home Computers?
Making your home computer commercial projects font legal is not hard, & there are great fonts out there for cheap! Learn about downloadable fonts and copyrights here!
---
Math Equation Editors
Making equations suitable for publication demands the right software. Here are some good choices for Mac and PC. Equation Writing Software for Education & Business
---
Book Reviews
Find something off the "beaten path". Whether "Steam Punk" or "Counter Culture" we have you covered! Book Recommendations
---
The Haunting of Tram 015
by P. Djeli Clark
5 Star Fiction for readers 10 to 80.
Available from Apple Bookstore, Amazon & others.
The Haunting of Tram 015 opens in the 1890's Cairo that "never was" with Jinns, mystery & hauntings as inspectors from "The Ministry" unravel corruption in Cairo's transportation hub. Author Clark brilliently weaves story & setting in this novella length book.
---
Integrity Engineering"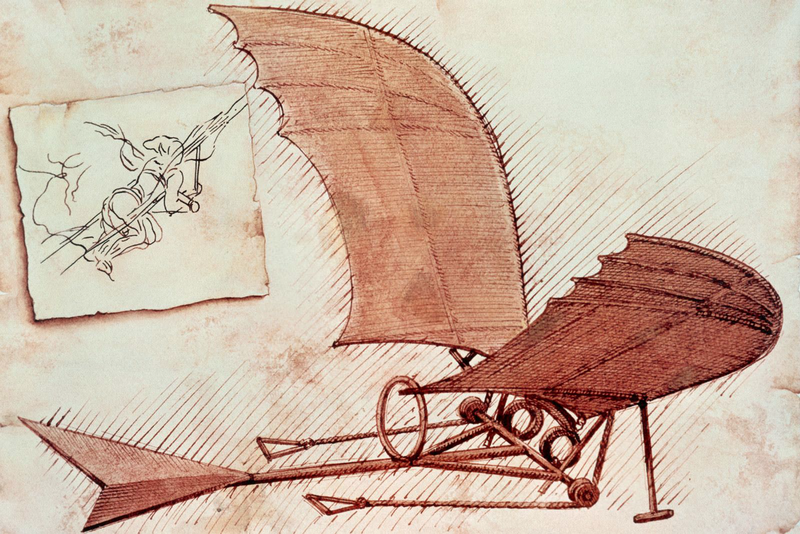 Integrity Engineering is an alternative design approach to Reliability Engineering. The Integrity approach strives to ensure a minimum failure free operating period based on deterministic analysis (e.g. crack growth, fatigue theory etc.) while the Reliability approach strives to estimate & minimize statistical failure rates of fielded components. These two approaches are quite different in terms of mathmatical modeling & failure data recording.

The Integrity Programs were originally defined by four U.S. Government procurement specifications which prescribed design approaches for structure, mechanical systems, electrical systems and jet engines. Information about Integrity (including training) is available here: more information on Integrity Engineering

---
Battleships, Submarines & Big Guns at Sea
Brief articles on Naval History are provided that describe accuracy and effect of naval weapons from 1900 through 1945. Detailed analyses describing gunfire accuracy, torpedo accuracy, the ability of ships to withstand underwater exposions etc. for the period of interest are presented. These analyses often reduce historical fact to equation form suitable for use as a physics engine for naval games.

View Naval Articles
---
Learning Algebra
(The 5 Minute Lecture Series)
Ajan Paul presents short lectures on various Algebra topics:
Topic 25: Quadratic Equations in Standard Form (6 min)
Topic 26: Fast & Easy Solutions for Quadratic Equations (8 min)
---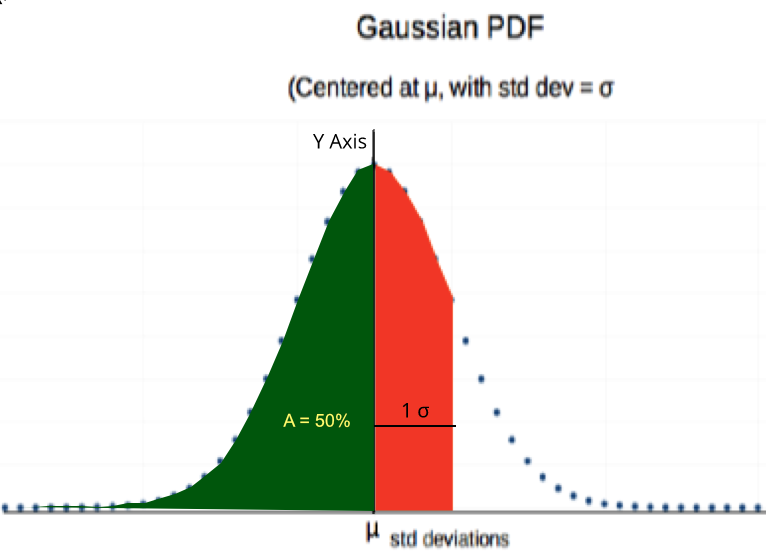 Learning statistics is usually a painful experience, but it doesn't have to be. Saint Paul provides clear explanations with a top down approach so you know what you are trying to achieve. Explanations are in casual, everyday English. Topics covered include:
Basic probability theory
What is a Probability Density Function?
Binomial Distributions
Gaussian Distributions
Weibull Distributions (under development)
This course is available to you for free. You can use it to help you with your classes or for independent study.

View Course Material: Introduction to Statistics.

Note: Future development will extend existing material.
---
Computer Learning Corner: for the After Hours Programmer
by Paul Watson
Updated October 2019
The Computer Learning Corner provides brief articles to introduce new approaches, applications & languages. Our target audience is 'after hours' programmers who enjoy computers, game creation, web page creation etc.. Read More We offer information on:

Good computer languages (we like fast & easy).
Paul's recommended software for Mac web page creation & 'how to' information.
How to create GUI interfaces the fast & easy way using Python.
A Lightning Fast, easy to code language for graphic game creation & GUI interfaces
Easy to use Integrated Development Environments for creating computer programs & web pages
Other Computer Related Stuff!
The Computer Learner's Corner
---