Original Compositions
I have enjoyed creating a variety of cat 'icons'. But now, I would like to experiment with more complete compositions. Here is one created using watercolor medium.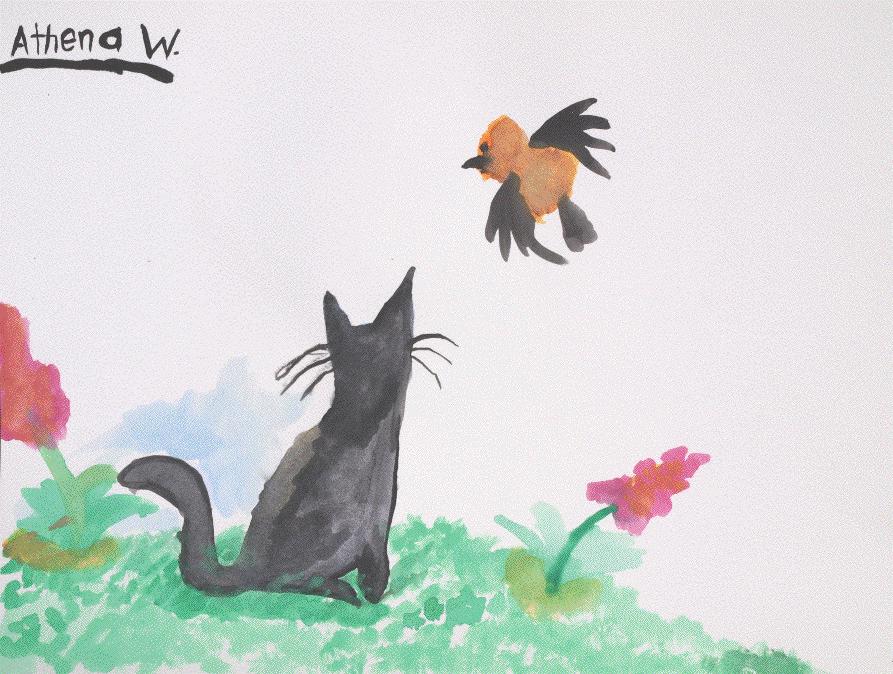 Cat in Waiting
I was trading e-mails with last year's teacher, and she asked me to draw a Koi for her. So, here is Mrs. Weller's Koi!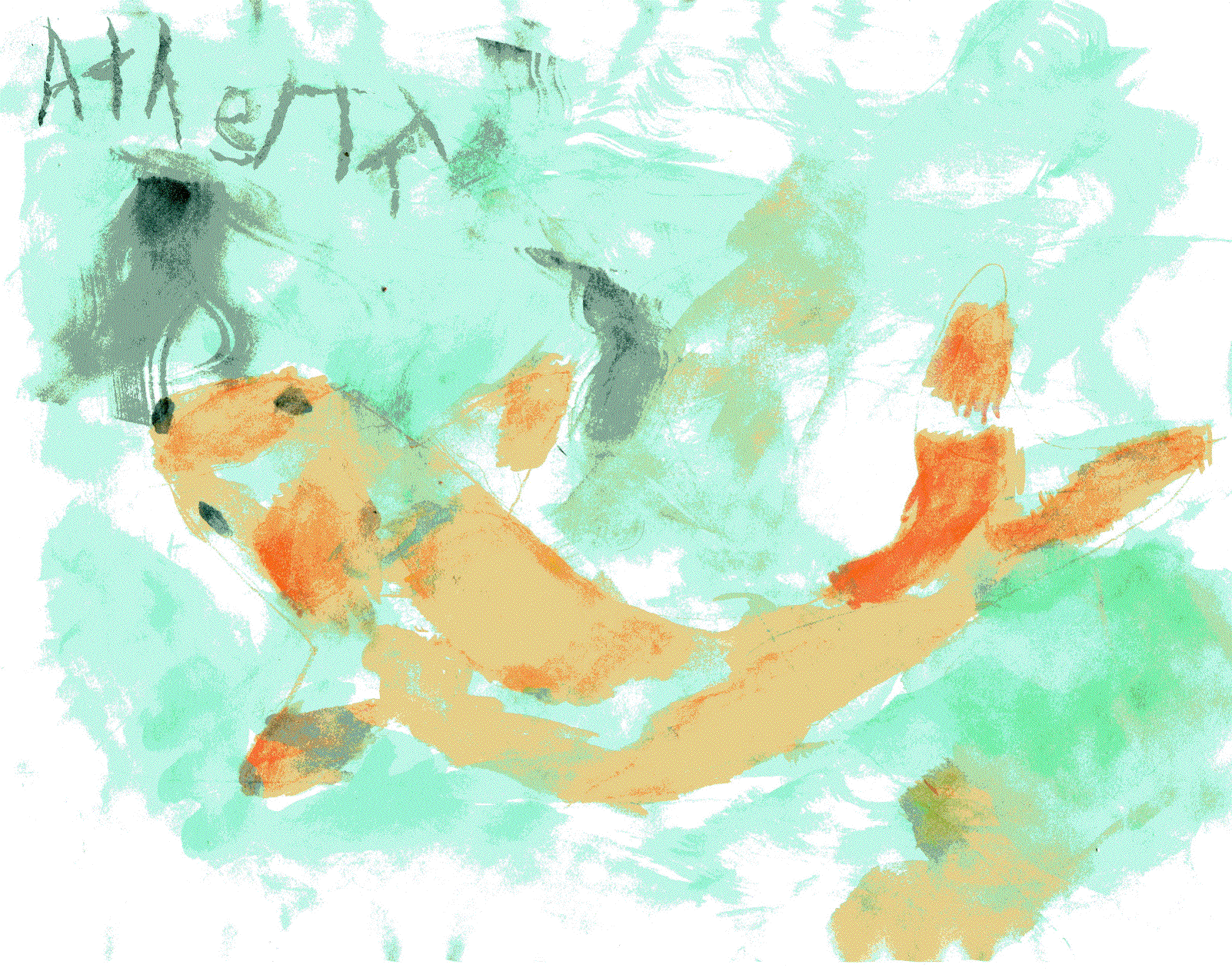 Mrs. Weller's Koi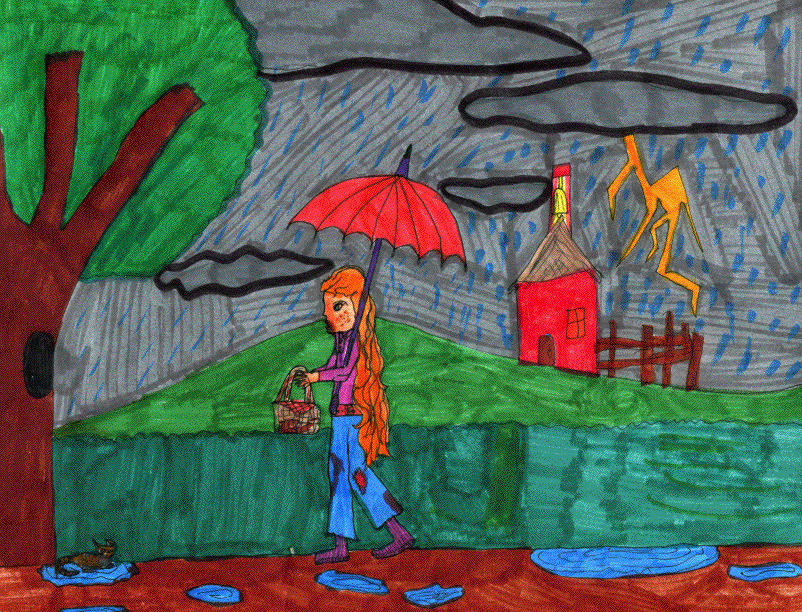 Walking in the Rain
Lately, I have been experimenting with various media. I tried some high quality art markers & here is the result: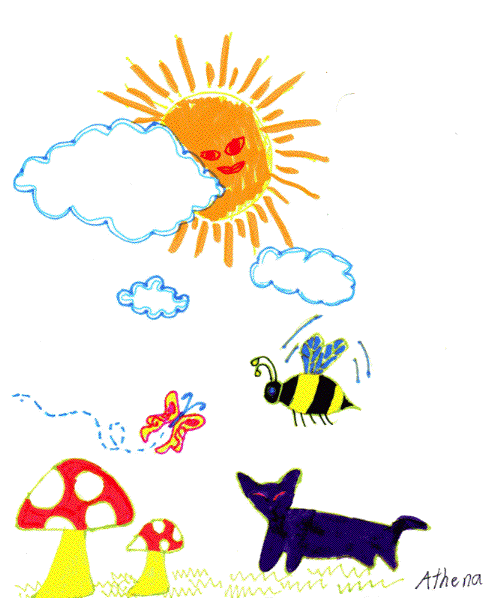 My Kitty Cat
Some of my art was selected for a school art show. The picture below is one of them.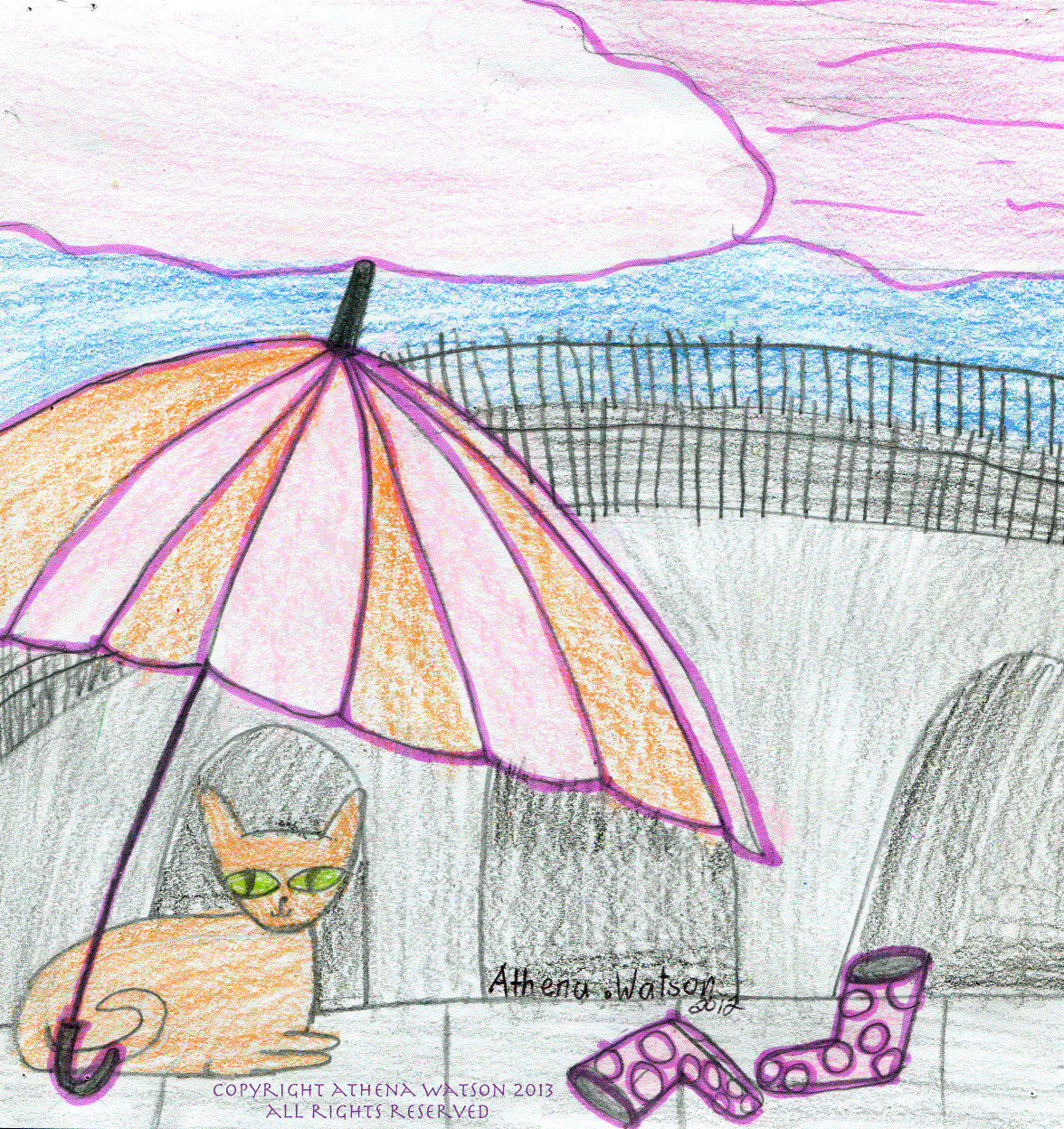 Rain Cat
---
Contact the artist
Athena@dionysus.biz
by e-mail.
&copy 2012, Athena Watson, All Rights Reserved

---
Dionysus.biz Home Page