---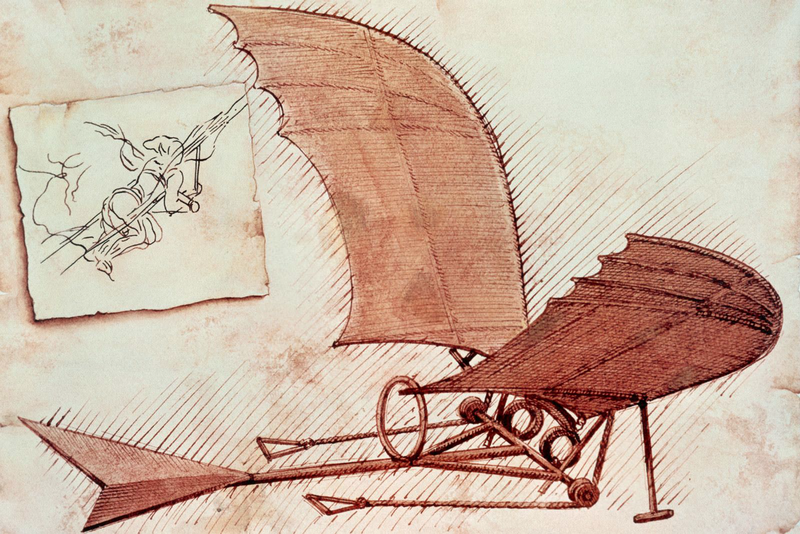 Integrity Q & A
Bailey, Watson & Associates
What is an Integrity Program?

Integrity is a systems engineering approach to eradicating equipment failures. Integrity provides an organised approach to defining environments, equipment usage, design margins, fatigue margins and test requirements.
An Integrity Program strives to improve product availability and reliability by eliminating fundamental wear-out modes within equipment. A physics of failure approach is used.
An Integrity Program is most active during equipment development, testing and early deployment; although, activities often extend throughout a program.
An Integrity Program is one method of reducing product life cycle cost.
How is an Integrity Program different from a Reliability Program?
Primarily utilise deterministic failure models. Vulnerabilities are analysed for stress overload and also for cumulative damage modes of failure.
Employ analyses such as stress, fatigue and crack growth. Analogous methods are available for electronics and other types of systems.
Investigate failure at specific sites using physics of failure methods.
Provide collateral benefits to flight certification, prognostic & diagnostic implementation and support Reliability Modelling.
Can provide a technical basis for fleet maintenance decisions affecting deployed equipment.
Reliability Programs
Primarily utilise statistical models. (probability of failure per usage hour is predicted)
'Rear view mirror' historical information is used to predict future failures in similar equipment.
Typically applied at modular unit level else system level.
Often used to estimate spare parts requirements.
Can provide a statistical basis for maintenance decisions affecting deployed equipment.
Where did Integrity Programs Originate?
Integrity Programs were created by the US Air Force which sequentially implemented four Integrity Programs. These four programs were codified in MIL-Standards and/or MIL-Handbooks.
Structural Systems Integrity
Engine Systems Integrity
Avionics Systems Integrity
Mechanical Systems Integrity
Where can Integrity Management Training be obtained?
Bailey, Watson & Associates offers Integrity Management Training Courses & Associated Technical Courses. If interested, contact us by e-mail for a discussion of location, price & class size. If you have special needs, please contact us for a discussion by phone or e-mail.
About Bailey, Watson & Associates: The founder of Bailey, Watson & Associates has been engaged with integrity programs since the mid 1980's. Founders John Bailey & Paul F. Watson recently retired from Lockheed Martin where John served as Air Systems Integrity Manager and Paul F. Watson was the Integrity Technical Lead Vehicle Systems Equipment. Both of the founders were involved with Integrity during multiple advance aircraft programs. The combined experience of this team encompasses mechanical electrical, optical and structural systems.