---
Integrity Engineering Overview
Execution Steps for Integrity Programs
Bailey, Watson & Associates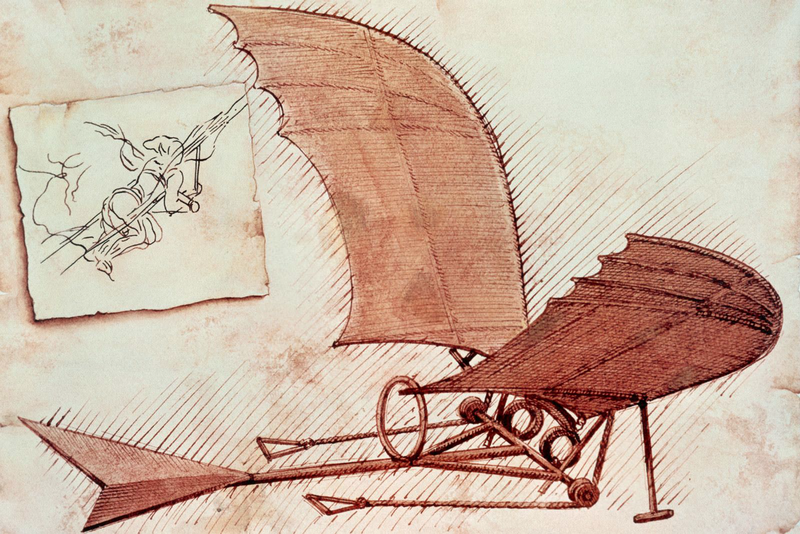 ---
Slide 1
Overview
Specify Requirements for Product Performance Within Environment Over Intended Operational Life
Design & Verify (by Analysis & Test) Product Performance Within Specified Environment
Verify That Product Quality & Producibility Standards Match Design Assumptions
Validate Requirements for Product Performance In Operational Environment Over the Product Service Life
Maintain Integrity by Life Management
---
Slide 2
Specify Product Performance Requirements For Environment Over Intended Operational Life
System Level Requirements Reduced to Specified Usages and Environments Appropriate for Design Development
Changes to System Level Requirements MUST Correspondingly Be Addressed by Changes to Specified Usages & Environments for Product Design
Design Usage & Environments Relate to System Level Operational Parameters
Relationship Supports Monitoring of Use & Environment During Fielded Operations of Equipment

---




Slide 3

Design & Verify by Analysis & Test (Product Performance within Specified Environment)

Modelling, Analysis, Data Correlation to Verify Design with Margin
Margin Associated with Anticipated Statistical Variability in Material, Use, Environment & Manufactured Quality
Margin Must Be Sufficient to Address Tradeoffs in Production, Design Verification, Maintenance Costs, Availability & Safety Impacts
Historical Data, Testing and Eventually Operational Experience Will Support Basis for Design Margin

---




Slide 4

Verify That Product Quality & Producibility Standards Match Design Assumptions

Minimise Production Cost by Design for Producibility
Producible Designs Offer Best Opportunity to Achieve Quality Objectives
Identify Critical Design Features Requiring Statistical Process Controls and DOE Initiatives
Controlled Features are Monitored During Operations

---




Slide 5

Validate Product Performance in Operational Environment Over the Product Service Life

During Development: Integrated Systems Level Testing Used to Substantiate Models & Simulations That Relate Component Usage & Environments to System Operation
During Development: Statistical Basis Initially Iidentified for Measures of Failure Potential Due to Fatigue, Durability, Damage Tolerance, Corrosion and Operating Faults
After Development: Integrity Validated Through Life Management
After Development: Statistical Basis for Predicting Failures Updated Using Data From Operating Experience

---




Slide 6

Maintain Integrity Through Life Management

Expect Actual Product Use & Performance To Deviate from Design Baseline Assumptions.
Expected Fielded Environment Will Not Be As Predicted
Expect Production Quality Goals Will Not Be As Forecast
Expect Unanticipated Failure & Fault Events. Anticipate Failures at Greater than Expected Frequency
Life Management Addresses These Expectations and Furthers Design Validation by Monitoring Usage & Environments, Examining Probability for Maintenance Incidents and Determining Action to Redesign, Provide Maintenance, Control Usage or Improve Quality.

---




Where Can Integrity Management Training Be Obtained?

Bailey, Watson & Associates can provide a range of Integrity Management Training Materials. If interested, please contact us with your program needs.

About Bailey, Watson & Associates: The founders of Bailey, Watson & Associates have been engaged with integrity programs since the mid 1980's. John Bailey & Paul Watson both recently retired from Lockheed Martin where they were engaged in implementing Integrity for multiple modern aircraft programs. Mr. J. Bailey was Senior Manager responsible for defining and implementing Integrity on a current fighter program. Mr. Watson was technical lead for Vehicle Systems Equipment Integrity and was responsible for a wide range of hydraulic, mechanical and electrical equipment in accordance with Mr. Bailey's program. Principals Bailey & Watson maintain close contact with other former Integrity counterparts. The combined experience of this team encompasses mechanical, electrical, optical and structural systems. They have wide ranging experience in environmental and usage definition, definition of Integrity Requirements, application to design, verification and field usage monitoring.